Reasons To Invest In Your Own Putting Green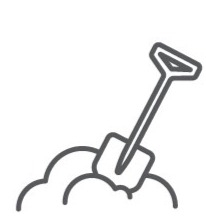 Improve Your Golf game by 3-5 Strokes almost Immediately.
Teach a "Game For a Lifetime" to Your Kids.
Enhance the Quality of Your Life. You've worked Hard For it!
Be the Envy of Your Friends, Family and Neighborhood
Increases Property Values because it's a Huge Asset to Your Home
Meet Wisconsin's Most Experienced
– Oldest Lasting –


Synthetic Turf Company By Far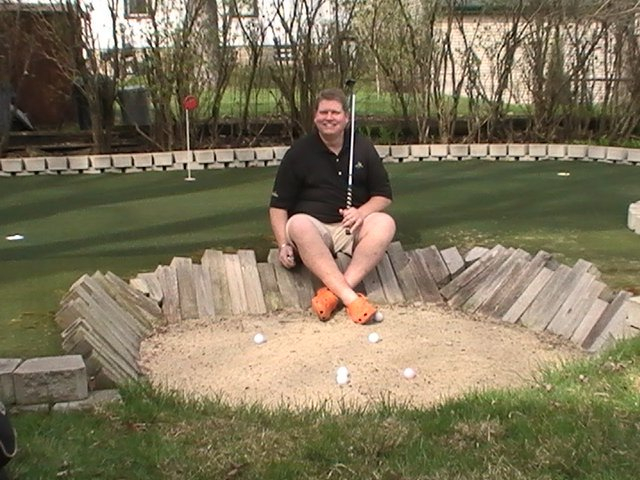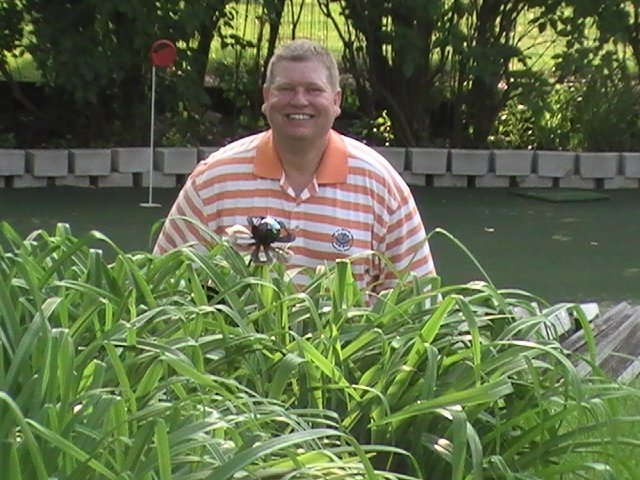 Executive Greens is Wisconsin's most experienced custom putting green company. Not only, are we referred the most but we install and service the most in Wisconsin hands down. We have been in this growing crazy business since 2000 and we can't wait to meet you and learn about the project you have in mind.
Executive Greens is committed to offering the best solution for each client. What that means is that we would never sell you something that you wouldn't want or need. The reason we do custom greens is very simple.

Each and every client has different needs and desires. Some want huge greens to hit golf balls to; others want a smaller green off of their patio to enjoy putting a few balls every morning or evening. I say that's AWESOME. Whatever the client wants is what the client gets. It's pretty simple really.
We use only lead-free 100% synthetic turf from the best manufacturer in the world. We are proud to be their clients and they stand behind their product for a full 5 years against manufacturer defect.
We offer a wide variety of products to fit your specific needs. We have pure putting greens and greens that you can hit a 150yd golf shot into and of course, everything in between.
The most common green material we offer is a product that is good for both putting and chip shots. That product is perfect for the 60% of your game that comes as a result of the short game. Did you know that 60% of your score comes from your wedge and putter? That's where either an indoor putting green or an outdoor green will help you score better.

Like I mention above, I have been in this business since 2000 and a lot of people have come and gone since then. There are things that I offer that easily separate me from my competitors.


Those items are:
Fully insured to protect you.

I have a maintenance agreement to protect your green from unforeseen occurrences.

The most experienced in the state at 15yrs and growing.

Custom designed greens that are based on our client's vision and ideas.

Great communication before, during, and after completion of your project.

The best product that is manufactured in the U.S.

We treat your property with the respect it deserves and how you would expect it.

You don't pay the balance until you are happy with the results.
I think that is a list that will put you at ease and I'm proud of it.  I hope to get a chance to meet you soon and discuss your project with you.  Thanks for stopping by my website and considering Executive Greens.